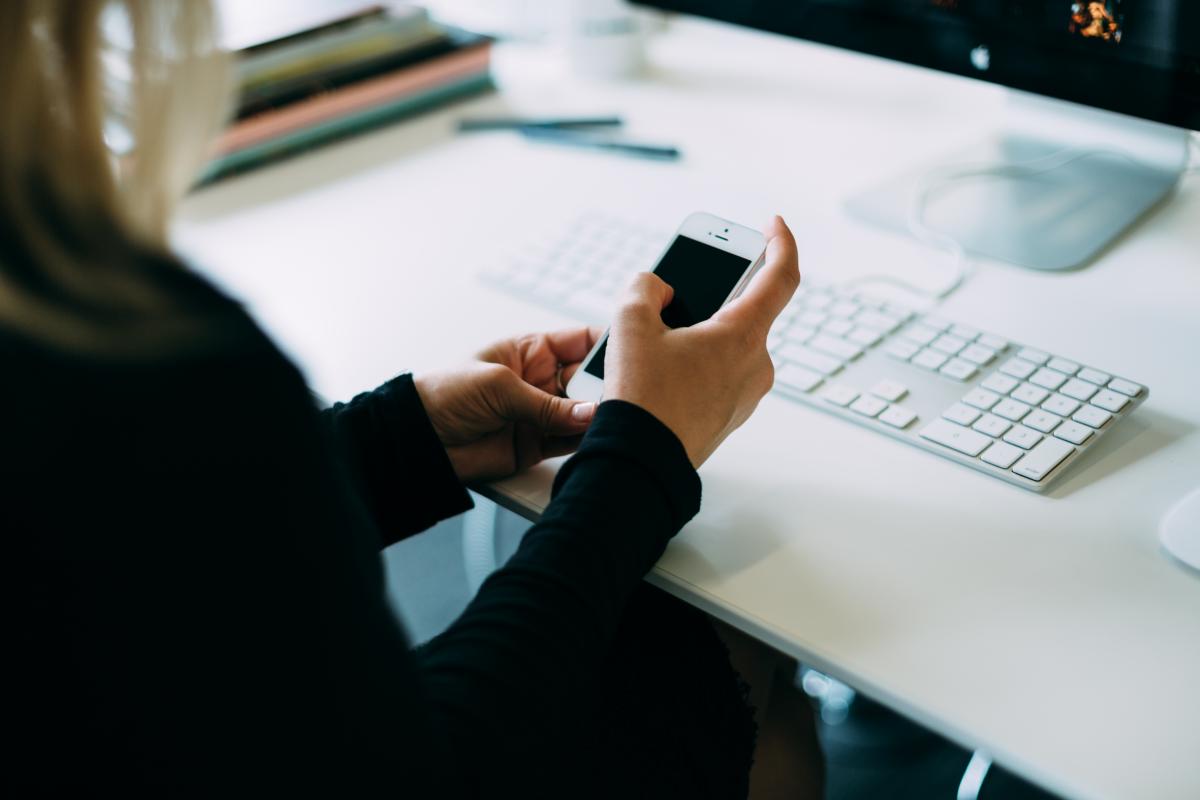 Marketing
Print Marketing
Our team has fostered relationships with key print and digital publications. Based on your buyer profile, we're able to craft an effective, targeted campaign strategy unique to your listing. Every single Compass marketing piece from custom mailers to open house handouts creates a cohesive story around your property and elevates it to luxury status.
Email Marketing
Communication plays a critical role in the swift and successful sale of your home. We pair well-designed email design with data-driven targeting to ensure your listing arrives in precisely the right hands.
Eye-catching design
Our crisp, clean aesthetic beautifully frames your images and listing details.
Intelligent targeting
A variety of layouts lends itself to both consumer-facing and broker-facing messaging.
Mobile optimization
With so many buyers viewing email on their phone, our scrolls are designed for both platforms.
Professional Writer
We hire a professional writer to describe your home in a dynamic storytelling way.
Custom Property Website
A property website dedicated to each individual listing tells sellers and buyers alike that you mean business and that you know your market. Real estate agents who offer single property websites have better outcomes for selling that property than those who don't. What seller wouldn't love having a website dedicated entirely to selling their home?