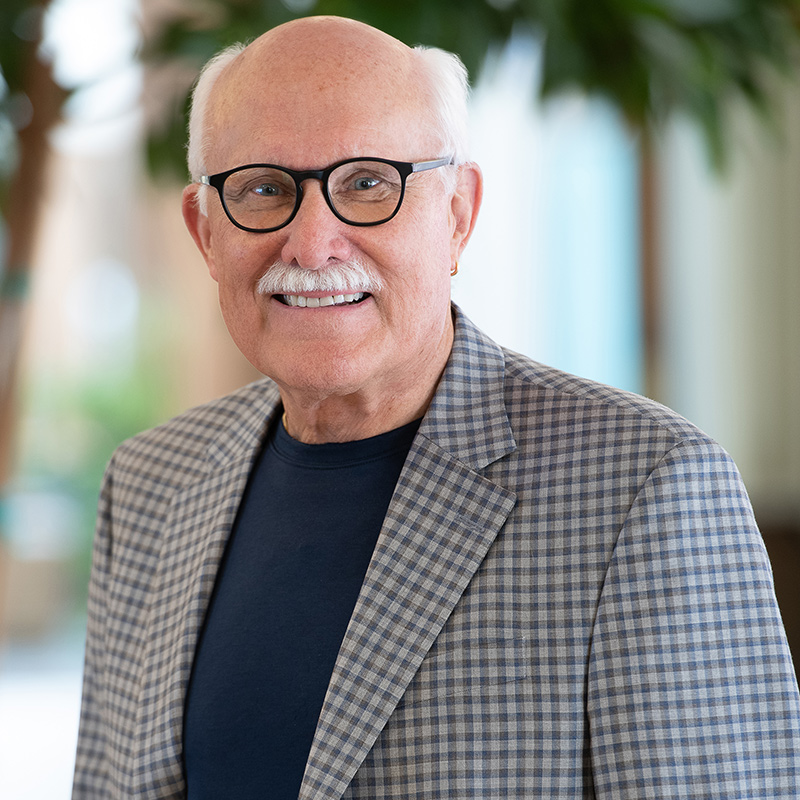 Jim Walberg is a husband, a dad, a Realtor, a community volunteer, an athlete, a wine detective, a sailor, a passport stamp junkie and a cancer thriver.
A California real estate veteran in the Top 1% of Realtors nationwide, Jim is deserving of and humbled by his professional achievements. Yet his greatest honor is the repeat and referral business he continually receives from a loyal clientele.
"Connecting extraordinary properties with extraordinary lives with our dedication to client services and through plain old hard work" is the philosophy behind his success. Jim is passionate about serving people when making one of life's most important financial decisions. His commitment to ensuring a smooth, satisfying purchase or sale experience revolves around building deep and wide client relationships for life.
Jim began building luxury spec homes in 1974. He later became a partner in a boutique brokerage in Danville. Next, he took the leadership role for Prudential California Realty in their Danville office for ten years. In 2005 Jim and his wife, Ann Marie Nugent, joined forces and formed The Bay Area Team. They have been with Pacific Union International, now Compass, since 2013. Jim specializes in luxury sales and is the go-to expert on equestrian and country properties. Besides the Bay Area, his experience spans across borders, representing upscale property throughout Europe and the Caribbean.
Jim is further distinguished as:
Among the "The 200 Real Estate Influencers" by Inman News
Winner of Inman News' "Innovator Award"
One of the "21 Most Interesting People in Real Estate" by Inman News
A sought-after speaker at worldwide conferences regarding growing a luxury real estate practice and for cutting-edge internet marketing strategies.
Recipient of the Philanthropist of the Year Award, the Social Media Award, and the Top Global Networking Award, from Who's Who in Luxury Real Estate.
A Certified Luxury Home Marketing Specialist & International Property Specialist
Past President of the Realtors Marketing Association
Realtor of the Year/Realtors Hall of Fame for the East Bay
A Redondo Beach native and Danville resident since 1970, Jim is strongly rooted in his community. He and Ann Marie celebrate life every day with appreciation for their three adult children, dear friends, and valued clients.