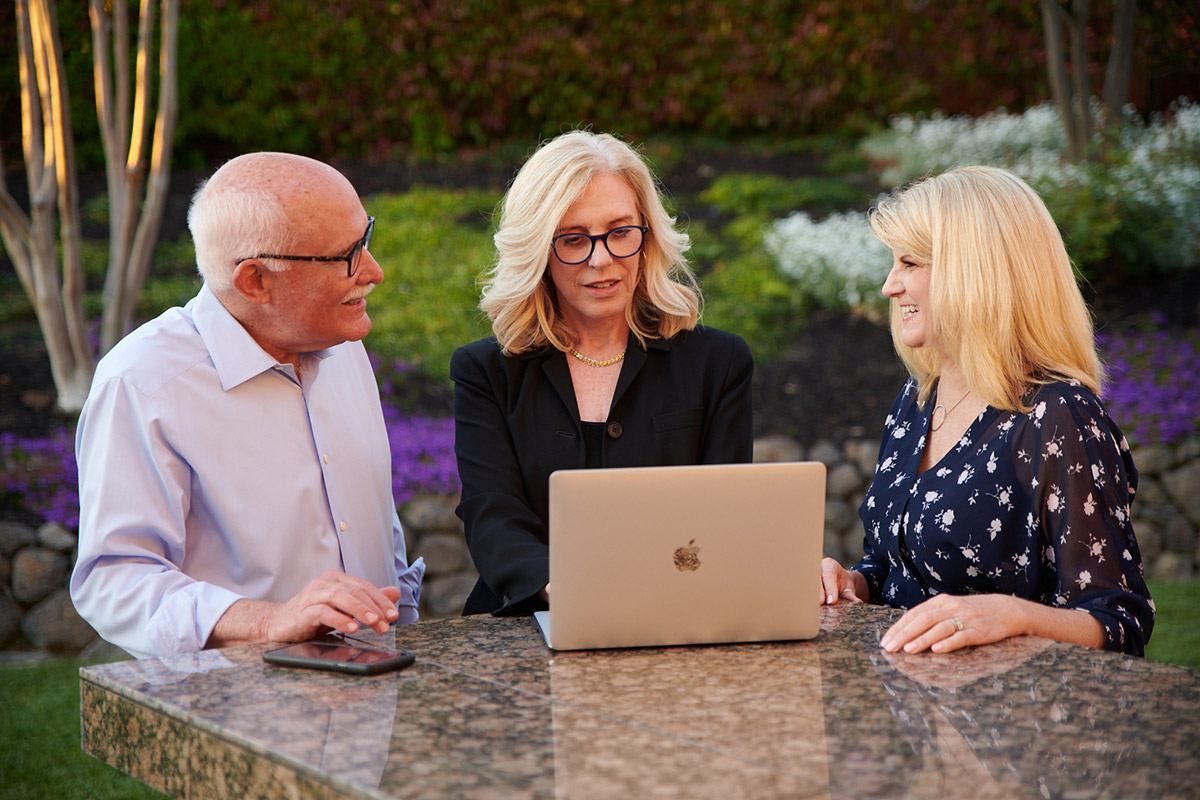 Communication
We listen. We respond. We keep you informed throughout every step of the selling process.
Our Difference
We make sure we are using the communication tools that are best for you. A few of your choices are; Email, Text, and Phone Calls. We want to know what time of the day is best for you to receive communications; mornings, afternoon, or evenings, and even what days are best for you.
Next, how often would you like to receive updates on our progress of finding the perfect buyer for your home? Once a week or more often?
Finally, we will agree on the most effective method for you to sign documents. The tool most often used is DocuSign – an electronic signature system that can be used from your computer or smartphone. Or, we even scan needed documents for signatures by email.